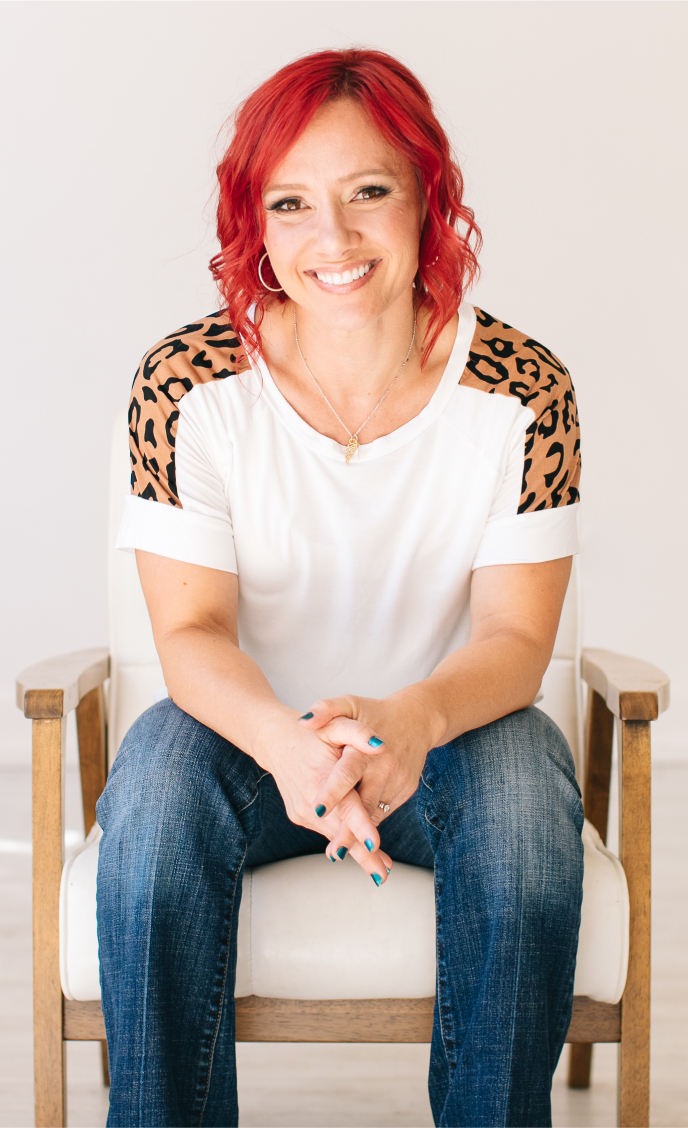 I'm an expert at helping ballroom dancers free themselves from mental and emotional drama so they can get better faster, have more fun and own the competition floor.
Do you know how it feels to "dance like nobody's watching?" Well, I want you to dance like you're Beyoncé and everyone is watching! I want to help you let go of all the things that bog you down, so you can dance freely and joyfully. And also win. A lot!
What are you Looking For?

Amber helped me understand how to act on situations instead of letting them act on me. She gently but firmly challenged the mindset I was taking into competitions and showed me how I could let my intentions rule the day instead of my emotions. I find myself constantly returning to the concepts we discussed in our conversations - for dance competitions as well as every day life situations!
Amber would dig deep in subtle ways to uncover why I was having these anxieties in different areas, such as results, messing up on the floor, having my attention on others instead of being with myself. I'm much more relaxed on the floor now and enjoying the process instead of focusing on the result. I'm not as hard on myself in practice and being more patient with the learning and practice process.
Amber gave me the best, most useful advice. Simple, yet profound. She said "Decide ahead of time how you will feel after competing." I decided to feel proud of myself. At my most recent competition Amber's advice was in the back of my mind all the time. Decide ahead of time how you will feel. I felt proud. I stood a little taller and my movements were sharper. Instead of being anxious, I relaxed a bit and enjoyed myself. I was and am proud of myself. It really made a difference.
The Ballroom State of Mind
We talk dance and we talk life, so you can win more at both.
Nerves out of control? Don't let the top two hang-ups amateur ballroom dancers face hold YOU back! Watch this training to get ahead!