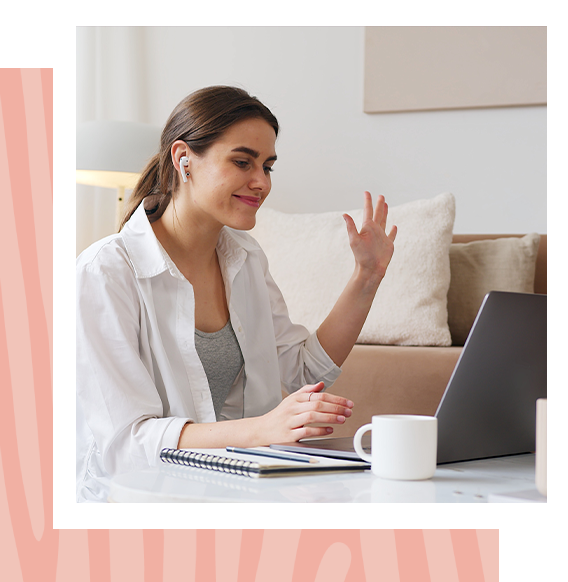 After receiving my Bachelor's Degree in Education from Brigham Young University, I dove right into family life and was a stay-at-home-mom for about 16 years. Then, as you moms know, the day comes where you realize it's gonna be "your time" again. Figuring out what to do with yourself can feel like a mystery.
Whether it's teaching fitness, teaching inside church callings, leading groups, or directing projects, I've always been a teacher and heart, and I know how to lead and guide people to results. The tools I have gained through my training at The Life Coach School are nothing short of life-altering. 
I can make them simple and accessible for you immediately.