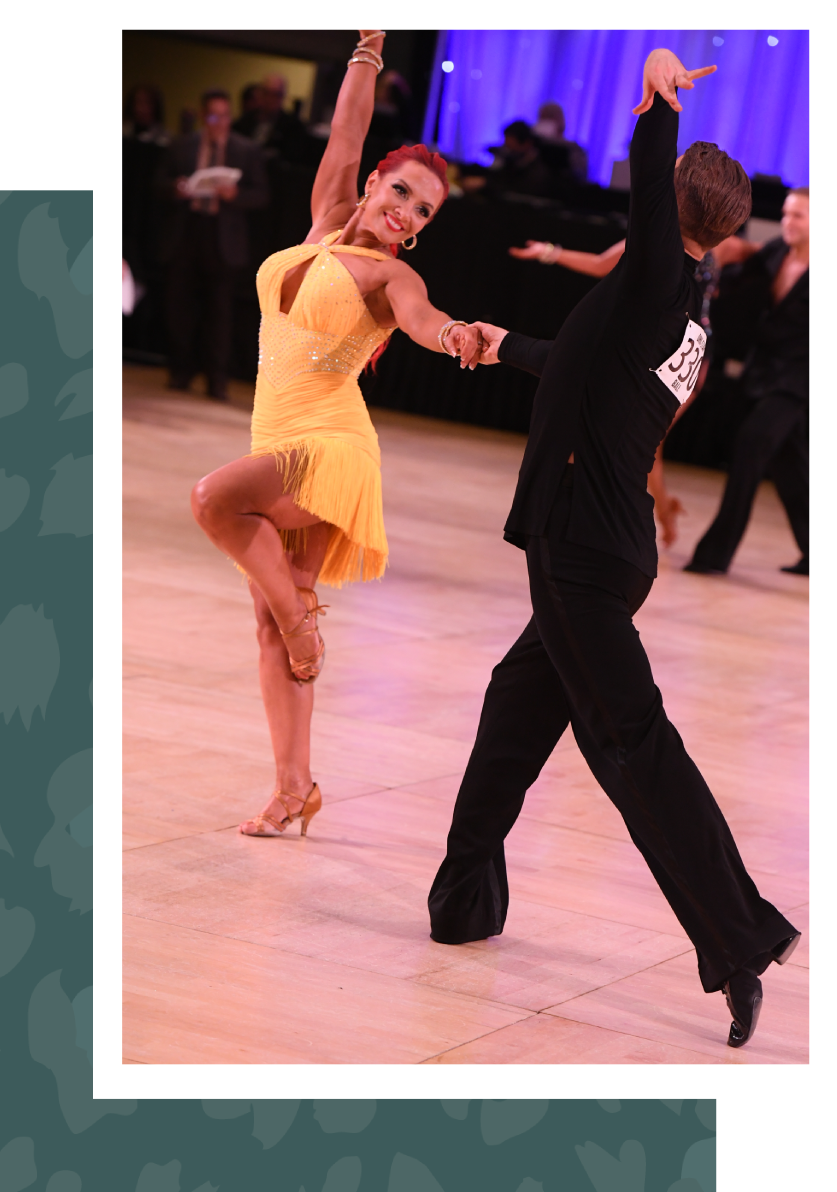 When I ask dancers why they started in the first place, they all say, "Because I love it." This is where we will begin.
Because when you love it, you want to do it more, and when you do it more, you get better. And then you get excited about your progress and feel motivated.
All you need are a few more tools to manage your mind and emotions, and your confidence and enjoyment will skyrocket…and then…success will follow. It happens every time.
When we work together, you're going to have more fun, but you're also going to get better, faster, and stronger! You will feel confident on the dancefloor, bounce back from mistakes like they never even happened, and use results as tools to fuel your progress rather than be undone by them. People will see you dance and ask, "What is going on with you?! Your dancing is better than ever!"