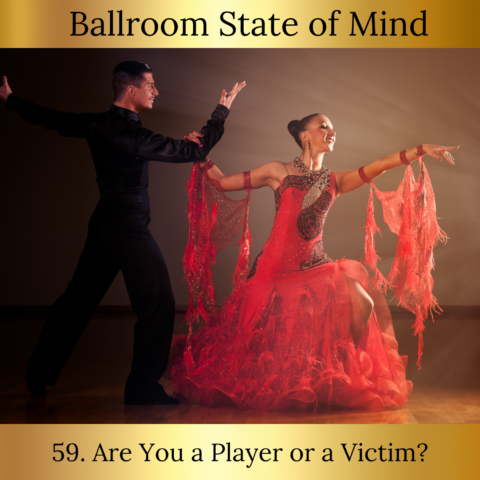 Whether you are a "player" or a "victim," neither is easy.
When you are a victim, you have to be at the mercy of circumstances and the actions of others. It feels pretty miserable, but at least you get to maintain innocence and place the fault in other people and things. The biggest problem is that you are powerless.
Being a player is hard too. You don't get to hang out in blame, and you take more responsibility. It requires you take a look at yourself and see how you might be responsible or what you could have done better. You can place fault in others, but since that leaves you powerless, it might be better to maintain control over what you do have control over and choose to influence the situation. Even though it's hard, at least you get to feel empowered and move toward progress.
In this episode we talk more about both types, why you might find yourself in victim mode, and some strategies to help you shift out of it.
Referenced in this Podcast:
Ninja Selling ⁠by Larry Kendall
⁠Conscious Business⁠ by Fred Kaufman