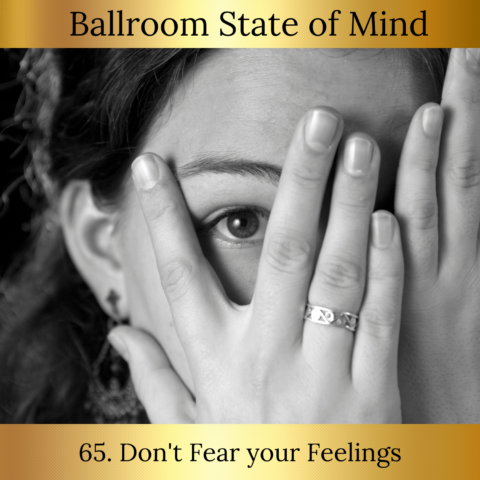 In this quickie of an episode, I encourage you to believe in your ability to feel negative emotion. Our society has made it easy to escape your feelings and so perhaps you have not seen enough evidence that you can totally handle yourself.
Much of what you do in your dancing that is holding you back is because you are trying to prevent a negative outcome, which in the end…will just make you feel something like pain.
Rather than fear your feelings, believe in your ability to feel them. Everything you want is on the other side of being willing to feel uncomfortable emotions. Let's go!
Join Joyful Ballroom Facebook Group ⁠HERE⁠⁠⁠
Book a Dance Strategy Call ⁠⁠⁠HERE⁠