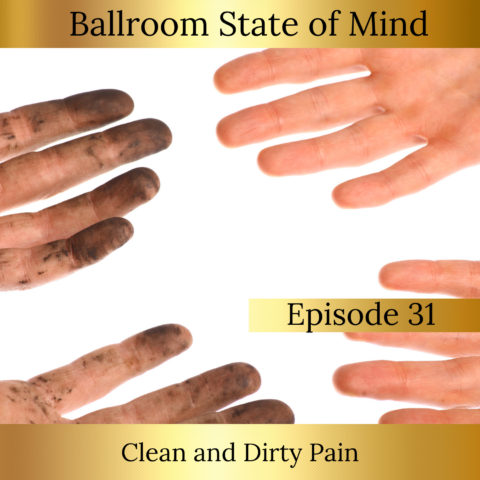 Pain is inevitable in life. We keep trying to avoid it but it doesn't work. 
In this episode, we sift through clean and dirty pain so you can see what pain is worth dealing with and what part is unnecessary. The good news is that the unnecessary pain is created by us so we can stop generating it. 
Clean Pain is constructive and necessary and moves you through an experience. It makes sense and we don't need to fear it. 
Dirty pain is pain that you superimpose on top of the clean pain and it includes stories of shame and blame about you as a person. We get stuck in this pain and it doesn't move us through the experience like clean pain does. It keeps us stuck and spinning and is of no real use. 
Under the dirty pain is the clean pain we should process. 
I outline how to process the clean pain, or in other words, what to do about it.