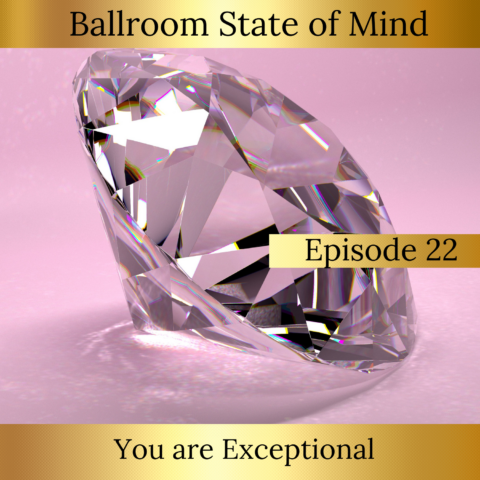 It's time to just speak some truth into you.
So many dancers get so hard on themselves and start to forget just how amazing they are. So in this episode I just want to cheerlead you for a minute.
It's short and sweet but I want to show you just some of the ways that you are truly exceptional.