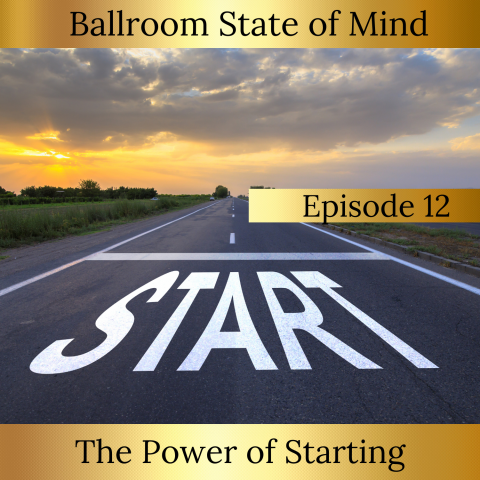 Sometimes getting started and simply taking action is the best way to get unstuck. Seems like a no-brainer but it can be hard to overcome the part of our brain that just likes us to stay the same and stay right where we are. 
In this episode, we talk about 2 reasons you aren't getting started/are procrastinating. The first is the Motivational Triad, and the second (related) is our reluctance to feel negative emotion. 
Getting started can help in 3 ways.
1. Getting started creates momentum
2. Getting started generates motivation
3. Getting started helps to overcome the fear and resistance keeping up stuck
We talk about some do's and don'ts for getting started to make it easier on yourself and wrap up with a couple of techniques to light a fire under you.